Global Opportunities
The Lord has called us to make disciples of all nations. Therefore, people of other cultures and nations are part of our responsibility. We participate in the Great Commission by developing a global outlook, by sending and supporting church members to be involved in planting churches and by supporting strategic ministries.
---
Mexico Ministry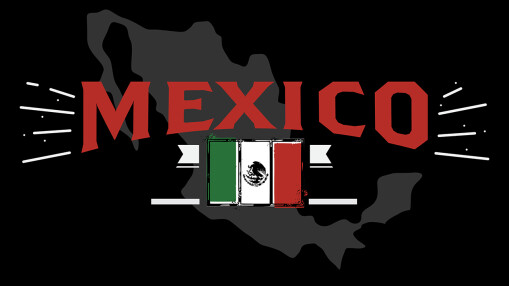 Trinity Church works in partnership with Hands of Mercy to provide safe housing for families who live in make-shift shelters in Mexico. Two-story pre-fabricated loft houses dot the landscape around Enseñada, exhibiting a visible testimony of Christ's love and provision.
---
Our Global Workers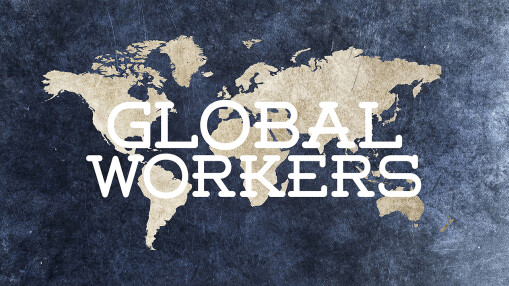 Trinity supports and provides missionary care for 20 individuals and families serving in 14 countries around the world.
---
Short-Term Trips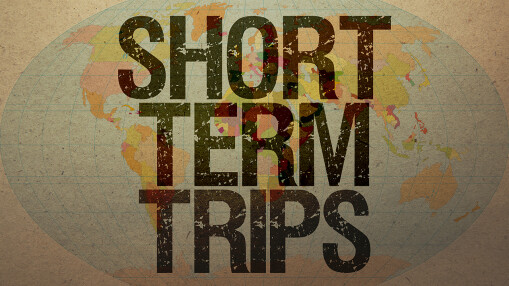 Throughout the year, Trinity Church sends teams to the field to support areas that our Missionary Family are currently working in.
---