High School
Welcome
HSM is our High School Ministry designed for students at this exciting and challenging time in their lives. Through purposeful programming and engaging environments, our mission is to see students…

ROOTED in Jesus. REACHING their worlds.
---
HSM Crave - Summer Edition
---
HSM Summer Game Room
---
HSM Spiritual Training
---
HSM Tuesdays
---
Upcoming Events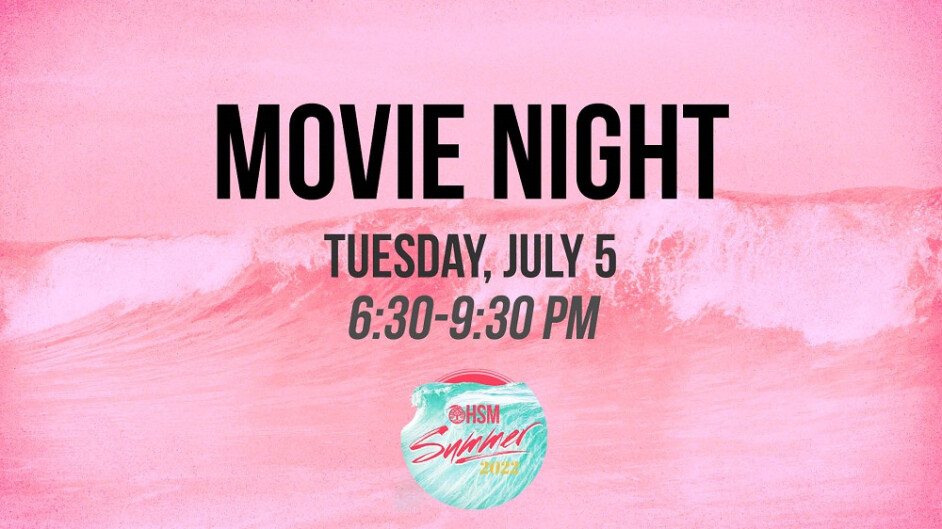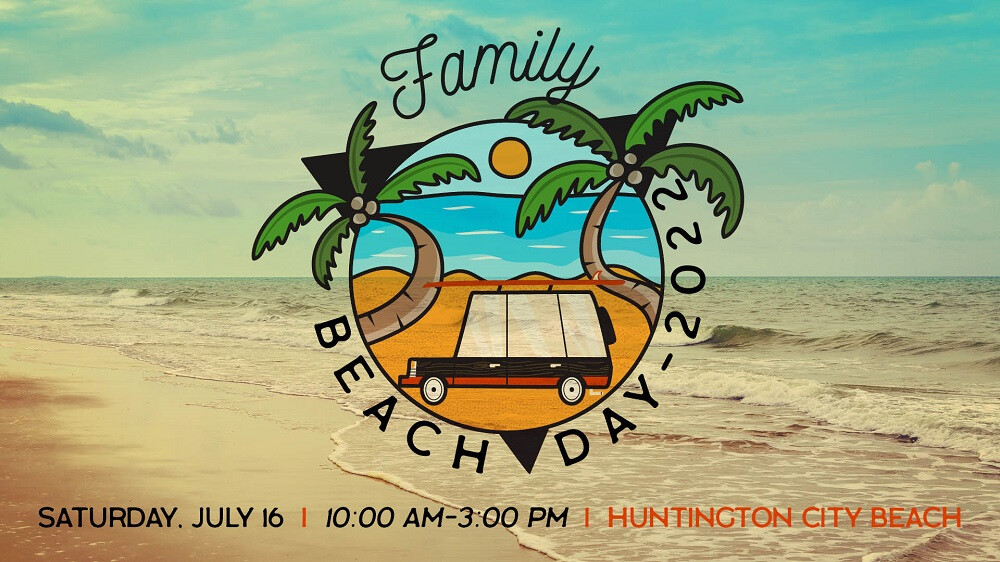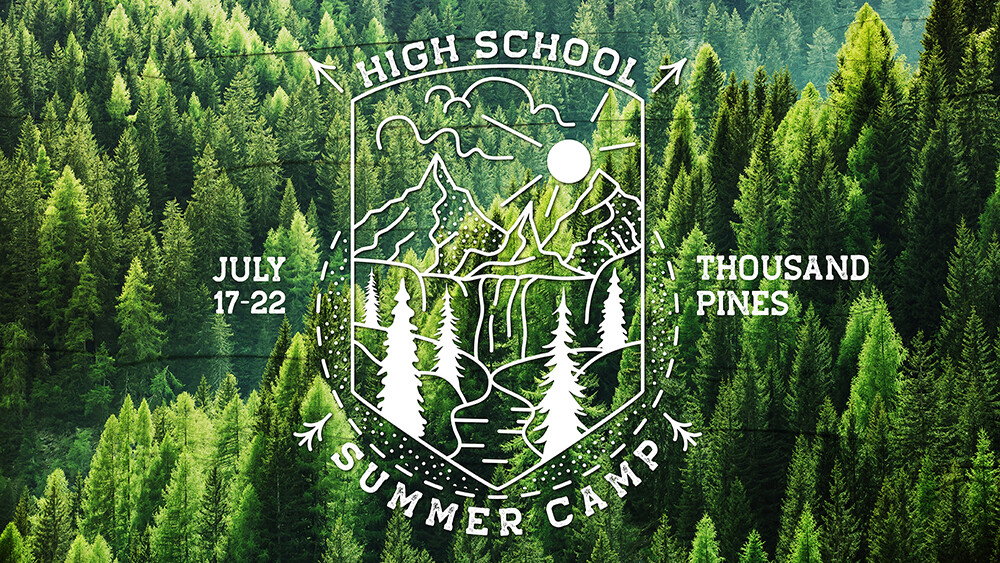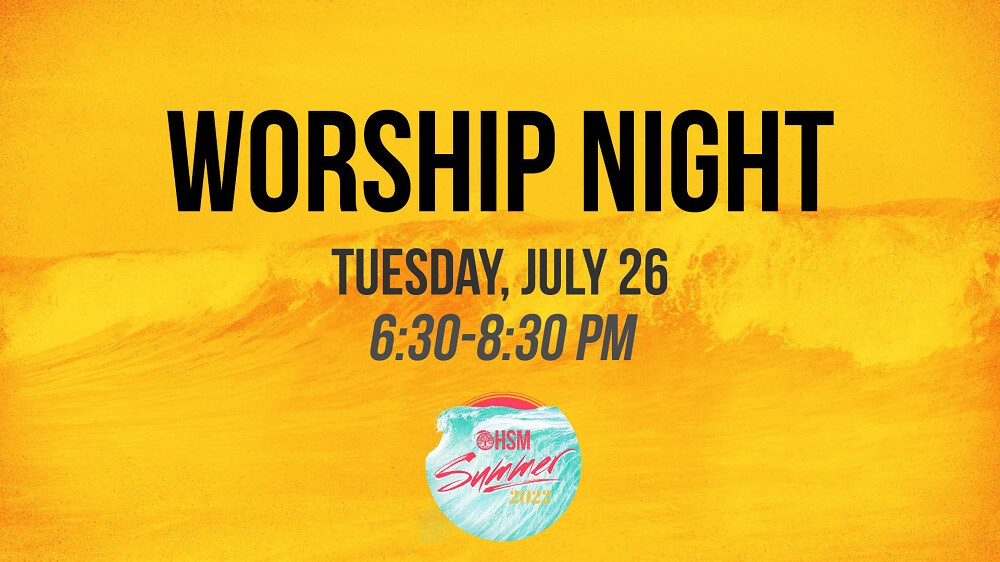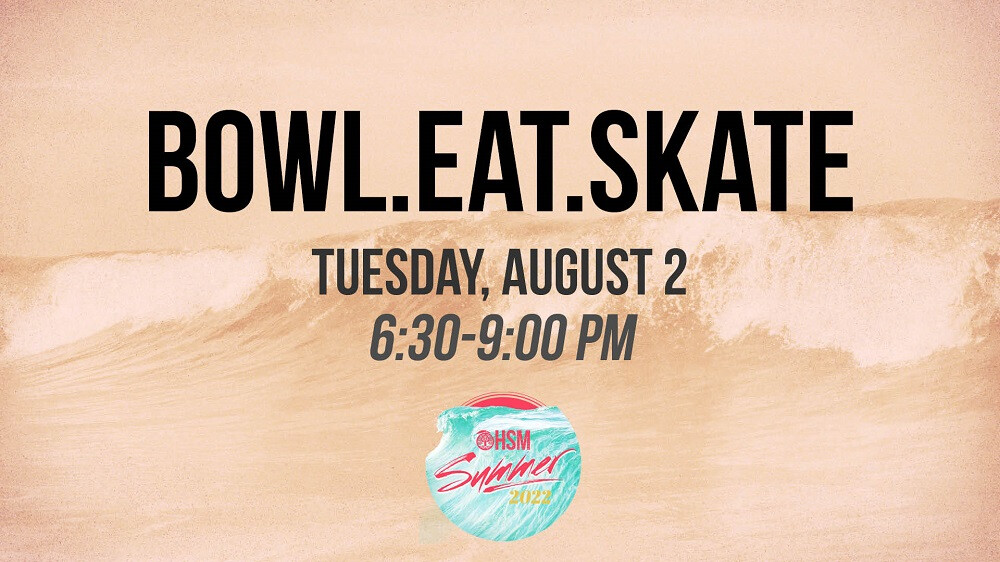 ---
For more information contact High School Ministry at 909-335-7333, x154 or email .