Sunday Adult Classes
Welcome
Adult classes are a great way to get to know God and get to know others…they are open to newcomers anytime! Our goal is to equip each person to do the "good works which God prepared in advance for us to do." (Ephesians 2:10).
---
Global Workers Prayer Time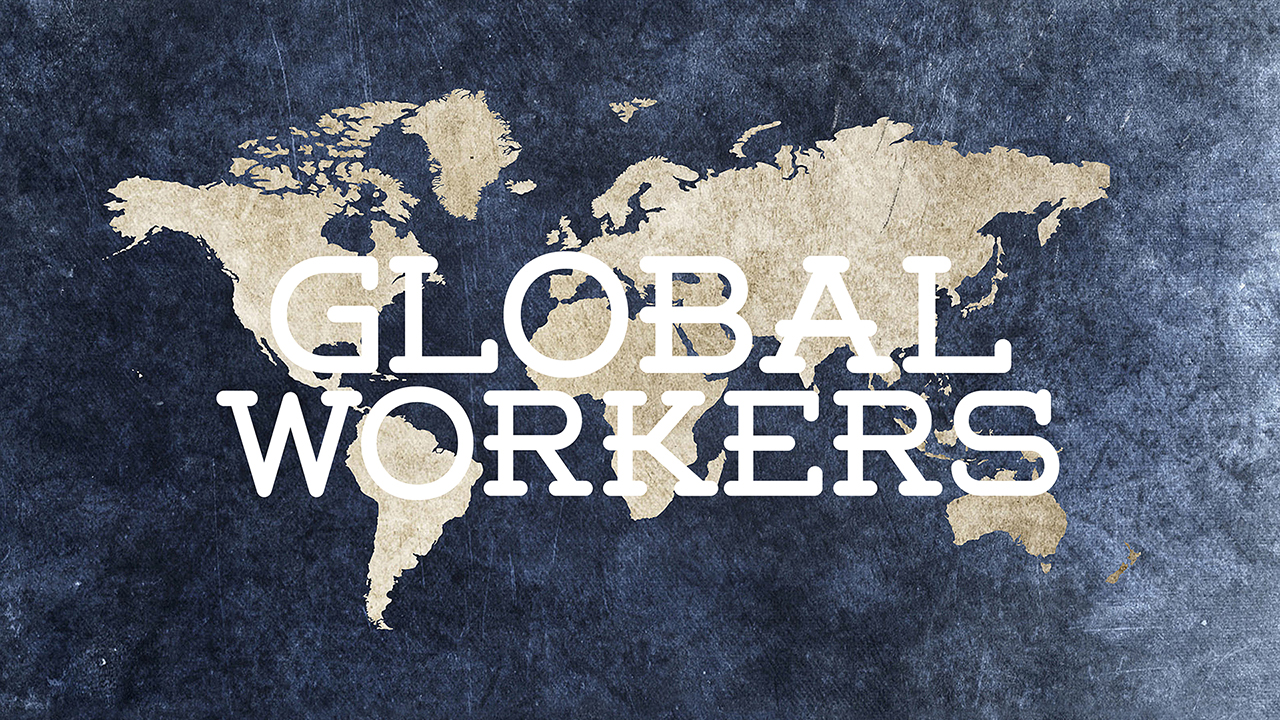 A time to support Trinity global workers through prayer. This is a great time of praying for the immediate needs they submit. Global workers also attend while are in town.
Meets 9:00-10:00 am Room M201.
---
Light & Power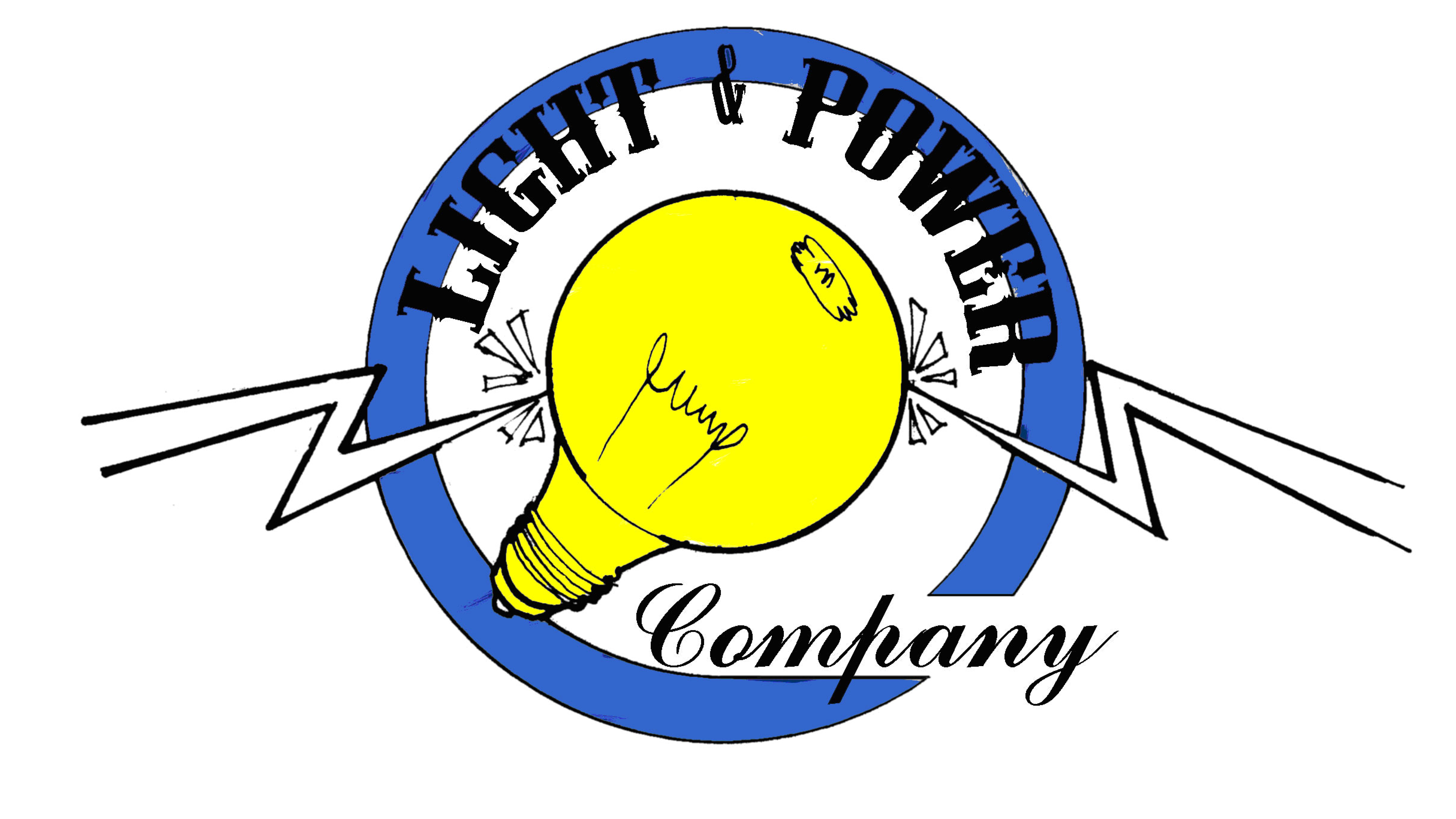 Light & Power is a class that includes adults with developmental disabilities.
Meets 9:00-10:30 am, in Room M105.
---
Chinese Christian Fellowship
Join a group of dedicated Christians with American and Chinese backgrounds, who have a passion to "bring Chinese people in the U.S. and the world to faith in Jesus Christ and to grow them in their faith so that they can share the good news of the Gospel with others."
Meets 9:00-10:00 am in Room M204. For more information, please contact Leisure at .
---
Clarity in Chaos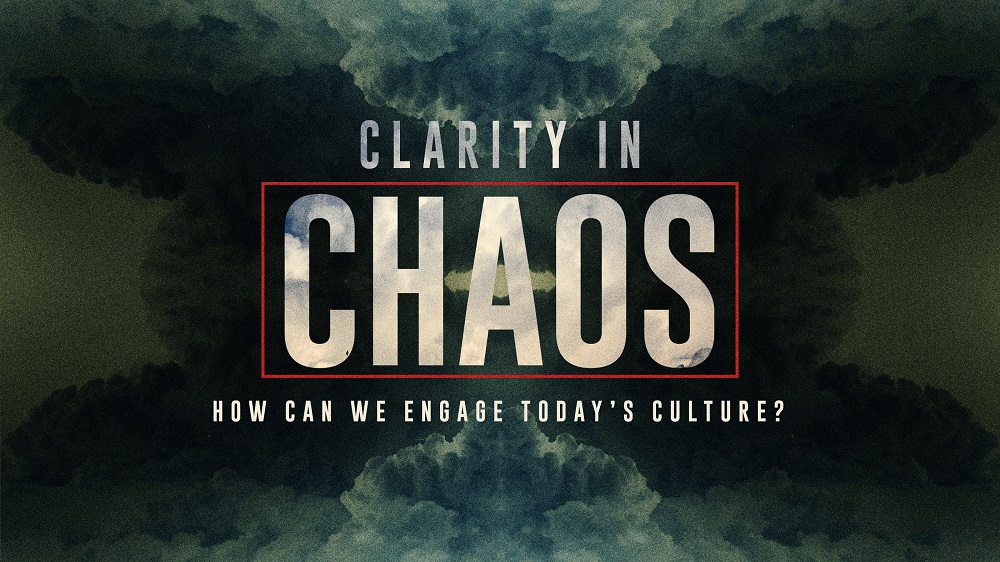 What place should politics have in a Christian's life? How do we understand our LGBT co-workers? How are movies and social media influencing our teenagers, and how can we teach them to discern what God thinks about it? In what ways do we need to separate ourselves from the world, and what ways do we need to engage it? How can we be an influence in a culture that is increasingly godless?
Meets 11:00 am-12:15 pm, in Room M101, beginning January 23.
---
Luke and Acts Study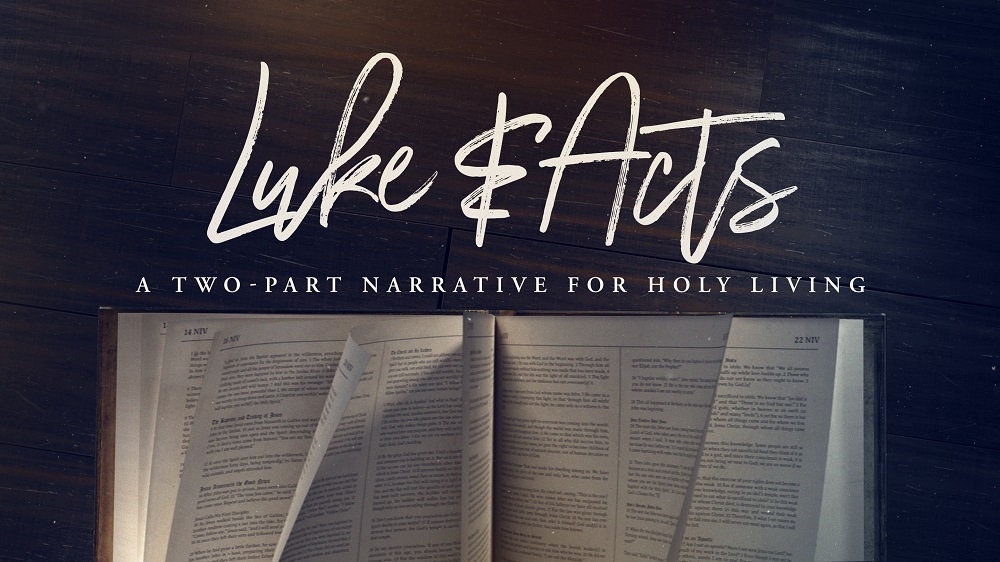 This year-long study explores God's intricate theology and plan for His church as revealed within Luke and Acts. Themes include the Kingdom of God, salvation and sanctification, continuity between the Old and New Testaments, Holy Spirit, prayer, persecution, and the church.
Meets 11:00 am-12:15 pm, in Room M102, beginning January 23.
---
Marriage Class
This class is for young married couples who want to craft a more satisfying relationship and/or experience a more joyful family setting. Learn to be more real and unified in your marriage, communicate more clearly, resolve conflict more fully, grow in your parenting skills and much more.
Meets 11:00 am-12:15 pm, in Room M201, beginning January 30.