Our Team
Meet our staff and elders...
« Back to Staff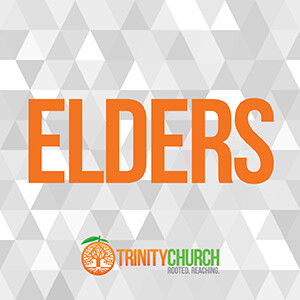 Trinity Church Board of Elders
With Jesus Christ as head of the church, Trinity Church is governed by a Board of Elders. With a variety of spiritual gifts and professional backgrounds, our elders are able to handle duties with competence and integrity. Accountability is provided within the team format and decisions are made through the collective wisdom of many.
CURRENT BOARD OF ELDERS
Todd Arnett - Senior Pastor
Dan Flaming - Chairman
Doug Richards - Vice Chair
Thad Riley - Secretary
Doug Dupree - Treasurer
James George - James 5 Prayer
Eldon Rynders - Membership
Elders can be reached at ElderTalk@trinityonline.org.