Our Team
Meet our staff and elders...
« Back to Staff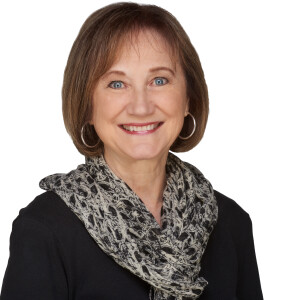 Donna Stark
Director of Women's Ministries
office: (909) 335-7333
Has served in this role since 2013
Where were you born? Waxahachie, Texas
Spouse and/ or kids? Husband John and grown daughters Susan Tweedy and Kelly Petinak. Two sons-in-law (both named Chris) and five grandchildren.
Favorite food? This month it's couscous salad. Last month was B&R chocolate almond ice cream. Next month…hmmmm.
Why Ministry? Starting the very month I trusted Christ when I was a young adult, God involved me in ministry, and ever since I've loved doing anything that helps draw people to Christ.
Most amazing thing about God? That He actually created us in His image and then loved us enough to give His life for us.
Name a recent book you read and enjoyed? Romans for You by Tim Keller and Chronicles of the Kings series by Lynn Austin.
Where did you go to school? Waxahachie High School, Baylor University, Cal State San Bernardino.
Passions, hobbies, interests? Ministry, missions, reading and studying the Word, reading other books for recreation, doin' stuff with John and the family, and learning chords on my new ukulele.