Our Team
Meet our staff and elders...
« Back to Staff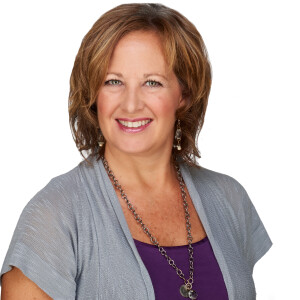 Wendy McKinney
Director of Women's Ministries
office: (909) 335-7333 x150
Has this role since 2013.
Where were you born? Jackson, MI, but I was only there a few weeks. Littleton, Colorado was my childhood home.
Spouse and/ or kids? I am married to Jim; we have twins, Ryan and Rachel.
Favorite food? Caesar Salad is at the top of my list. My favorite is probably Chocolate Chip cookies!
Why Ministry? I love being part of the local church. The Biblical teaching, the mix of people from all stages, the building up and supporting of one another, and the outreach to those in our community and around the world. To serve in the church in this current role is a privilege.
Most amazing thing about God? That He loved us enough to send His Son to die for our sins, that He wants us to know Him, and that He truly wants a relationship with us.
Name a recent book you read and enjoyed? Gladys Aylward, The Adventure of a Lifetime, by Janet & Geoff Benge. This is part of the Christian Heroes: Then & Now series. Also, We Were the Lucky Ones, by Georgia Hunter.
Where did you go to school? University of Colorado, Boulder
Passions, hobbies, interests? I love spending time with my family – teaching my kids and watching them learn. I love to read and travel. Someday, I'll finish some of the embroidery projects I started. My husband and I enjoy scuba diving when we get a chance.