Our Team
Meet our staff and elders...
« Back to Staff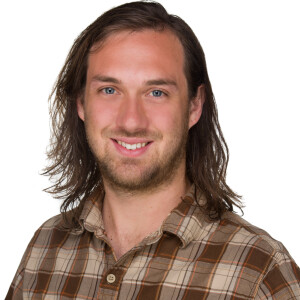 Chris Doughty
Worship Director
office: 909-335-7333, x142
On staff since 2017
Where were you born? Fontana, CA
Spouse and/ or kids? I have a beautiful wife (Charissa) and little girl, Olive.
Favorite food? I'll have to go with a steaming bowl of ramen! Extra chashu ;)
Why Ministry? God has taken my love for Him and my love for music and converged them into a passion for leading others in worship and seeing people enter into musical praise to our Lord
Most amazing thing about God? Everything!
Name a recent book you read and enjoyed? Elderberry Croft, a novel written by my awesome mom, Becky Doughty J
Where did you go to school? Redlands East Valley High School
Passions, hobbies, interests? Besides ministry, music is super high on that list. I love creating various styles of music, from rock to movie scores. Other interests include reptiles, amphibians, and bugs. Growing bonsais (yes, the little trees) is one of my favorite things to do to relax after a long day.