Our Team
Meet our staff and elders...
« Back to Staff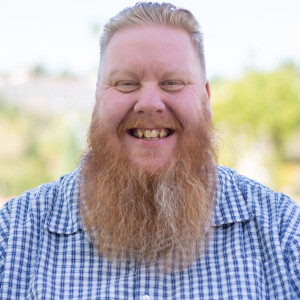 Jerrod Mantonya
Local Missions Pastor
mobile: 909-335-7333, x113
On staff since 2018
Where were you born? Huntington Beach, Ca.
Spouse and/ or kids? I'm so blessed to be married to my best friend, Ruth (or "Wifey" as I call her) since 2005. We have one amazing daughter, Amaya.
Favorite food? My wife's enchiladas
Why Ministry? A God-given passion and pleasure
Most amazing thing about God? How He's made known in the person and work of Jesus
Name a recent book you read and enjoyed? The Gospel Focus of Spurgeon by Steve Lawson
Where did you go to school? Rubidoux HS-CSU San Bernardino-National University
Passions, hobbies, interests? Avid sports enthusiast, coffee drinker, book reader, and movie go-er. Anything that involves spending time with family.