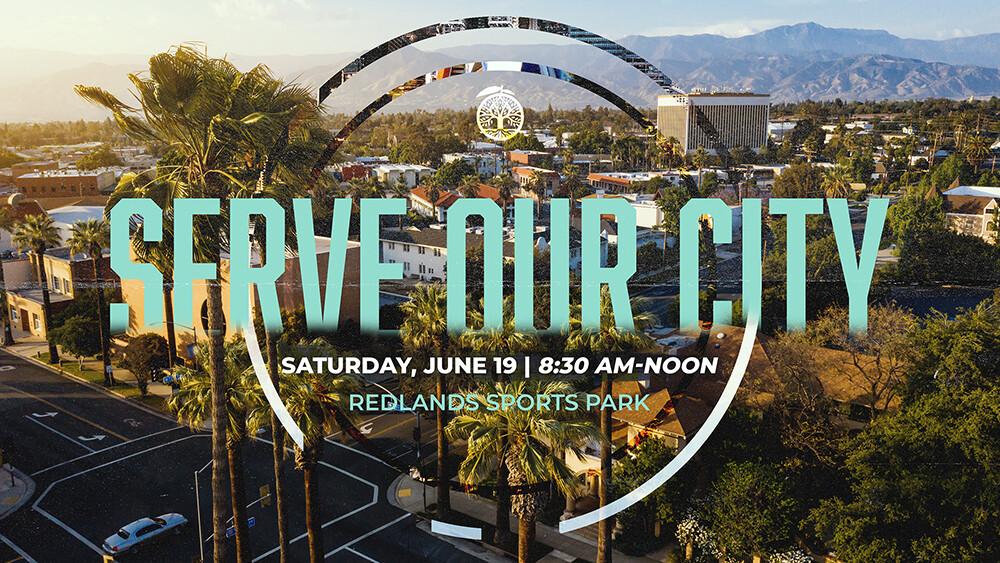 Saturday, June 19, 2021, 8:30 AM - 12:00 PM
Trinity Church and Micah House will be partnering with our city at the 12th Annual Day of Service for Redlands to help paint fencing around Redlands Sports Park. Please bring gloves, paintbrushes and small rollers. Wear clothes that can get dirty. The Sports Park will look beautiful when we are done!
A Redlands City Waiver is required. Please fill out and bring to the event. Meet in the parking lot at the Trinity Ez-Up.
Lunch will be served following the event. Please sign up below.