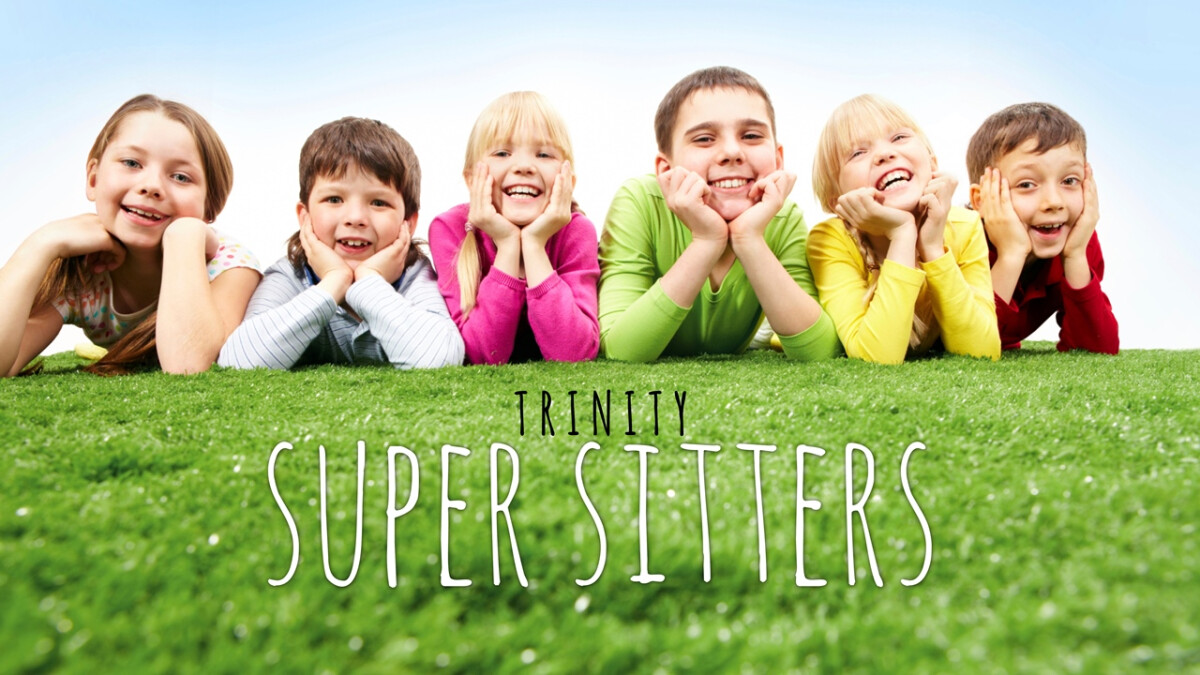 Sunday, January 20, 2019, 8:00 AM - 9:15 AM
Trinity Super Sitters is an in-depth babysitting and childcare course for Middle and High School students. During the five classes and fieldwork, young people will be prepared to be babysitters and skilled Student Assistants at Trinity Church. Once a student has completed the course, he or she may apply to be a Student Assistant and be added to our paid childcare workers list.
Meets in Room L203. Cost includes supplies, sitter resource bags, and curriculum.