Next Steps
Become a Christ Follower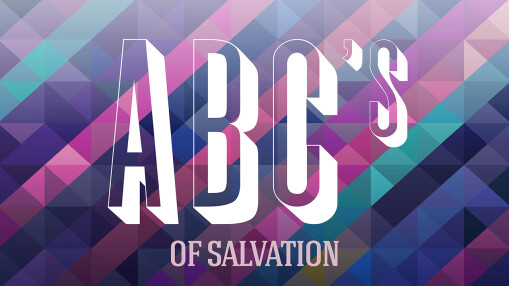 Are you ready to follow Jesus? It doesn't matter where you come from or where you have been. Jesus' offer of love, forgiveness, and eternal life is for EVERYONE! Beginning a relationship with Jesus is as easy as A, B, C.
---
Discover Trinity
Enjoy coffee, explore the campus and the values that make Trinity unique, and find out the next steps to connecting and belonging at Trinity. Meets every third Sunday of the month, 10:45-11:45 am. No pre-registration required. Meet at the Start Here booth.
---
Baptism
If you have trusted in Jesus Christ as your Savior, baptism is an important step. Throughout the New Testament, believers in Christ were baptized in water to express their faith in Him. This step is an act of obedience and love for Him.
---
Rooted Small Groups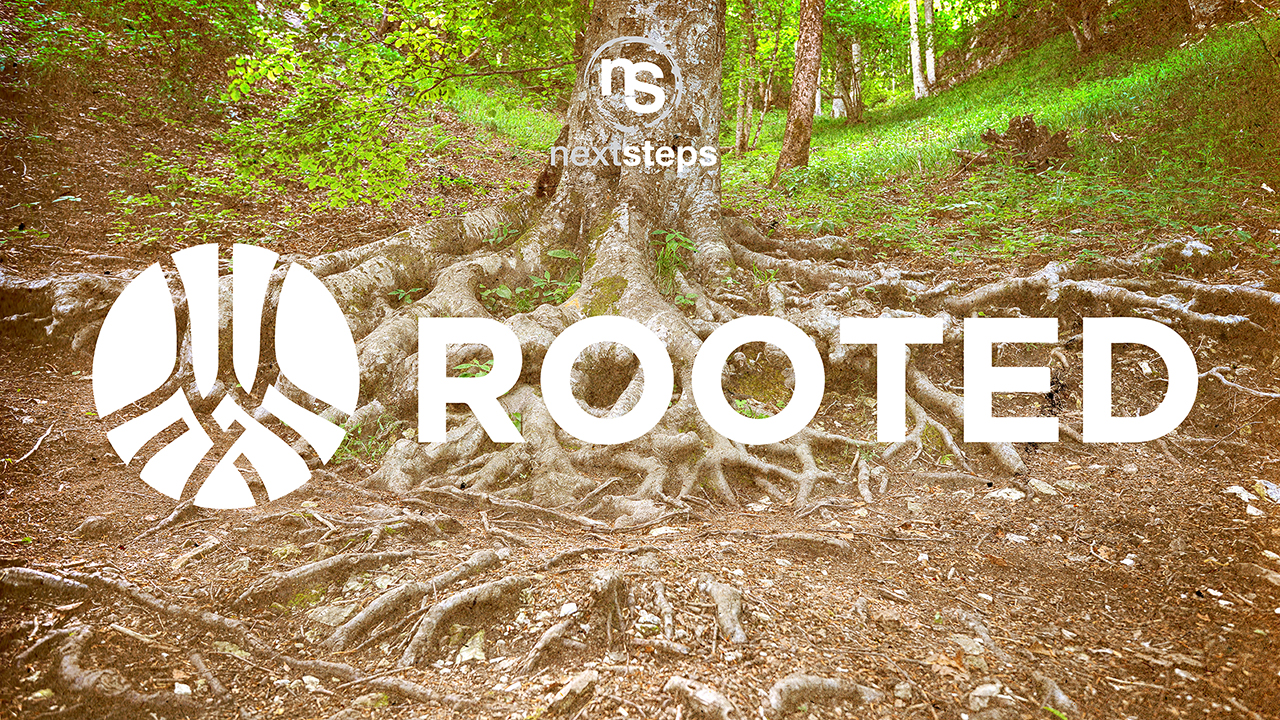 Rooted isn't simply a bible study or a book. It is a community experience, where people practice seven rhythms essential to a healthy relationship with Jesus.
---
Discover God's D.E.S.I.G.N.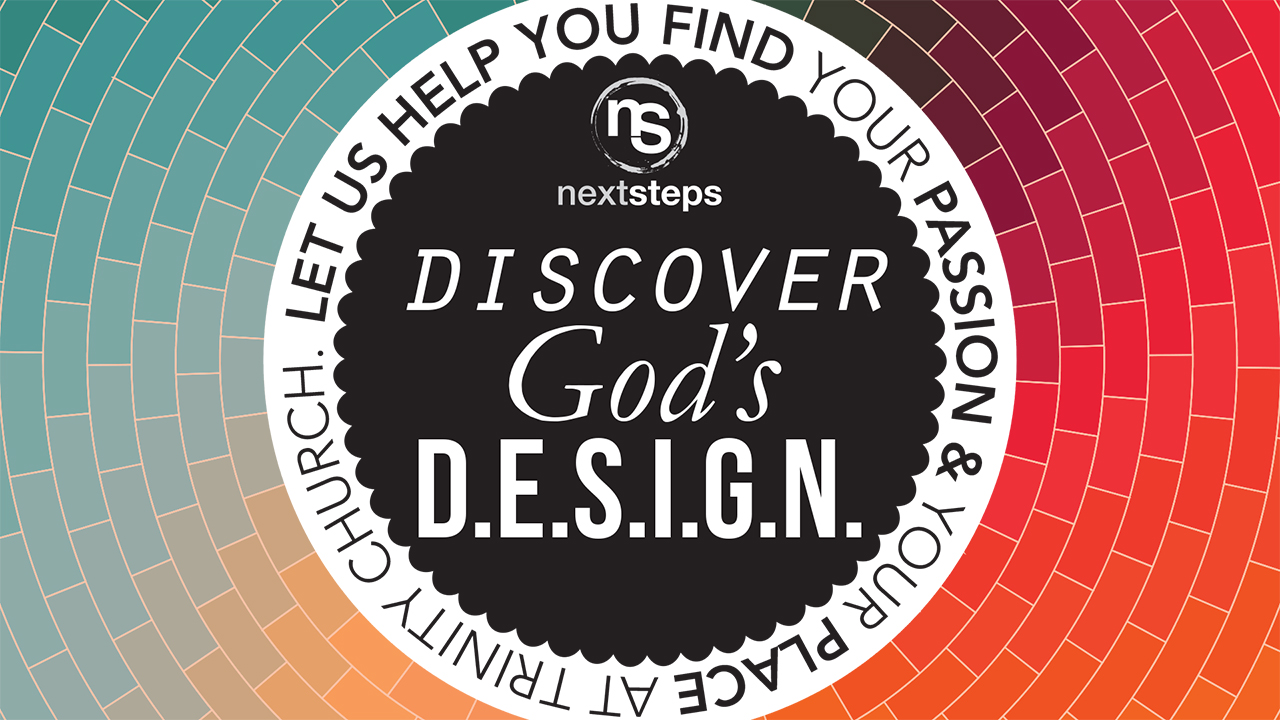 A class that helps you discover God's unique thumbprint of DESIGN in your life. You will examine your gifts, desires, and experiences to help you maximize your ability to serve God's people and His purposes.
---
Start Serving
We were never meant to be the end recipients of God's blessings. We have been blessed to be a blessing, gifted to gift others. Beginning with fellow believers and extending to the world, we seek to bring God's love and good news to all people.
---
Home Groups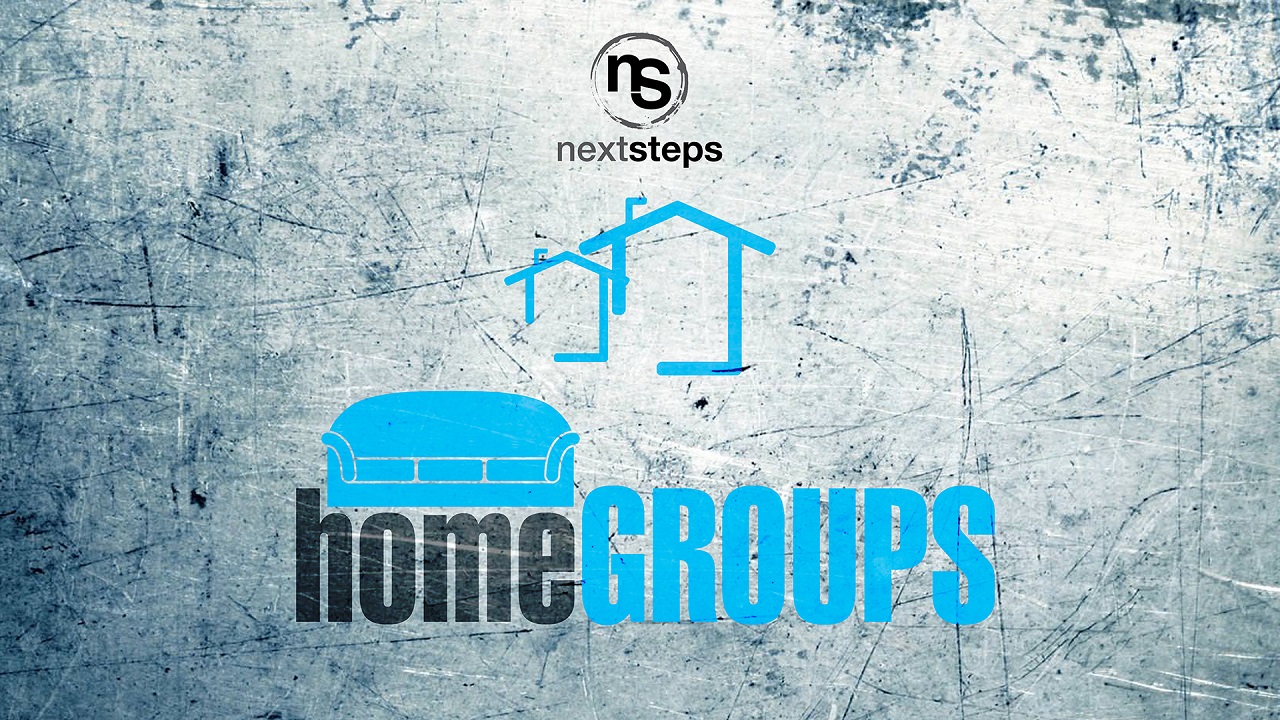 In home groups, we can develop significant relationships with other members of our church body while experiencing true biblical community. We grow as Christ-followers as we study and apply God's Word in our daily lives. Growth also occurs in our love toward God and for others as we share life and faith with one another.
---
Partnership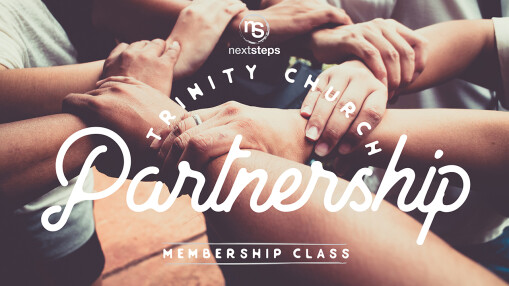 Partnering with Trinity Church is the next step for followers of Jesus ready to join the mission of helping people get rooted in Jesus and reaching their worlds. We live out this mission together, agreeing to live by established godly principles and standards to influence those in our relational worlds.