High School
Welcome
HSM is our High School Ministry designed for students at this exciting and challenging time in their lives. Through purposeful programming and engaging environments, our mission is to see students…

ROOTED in Jesus. REACHING their worlds.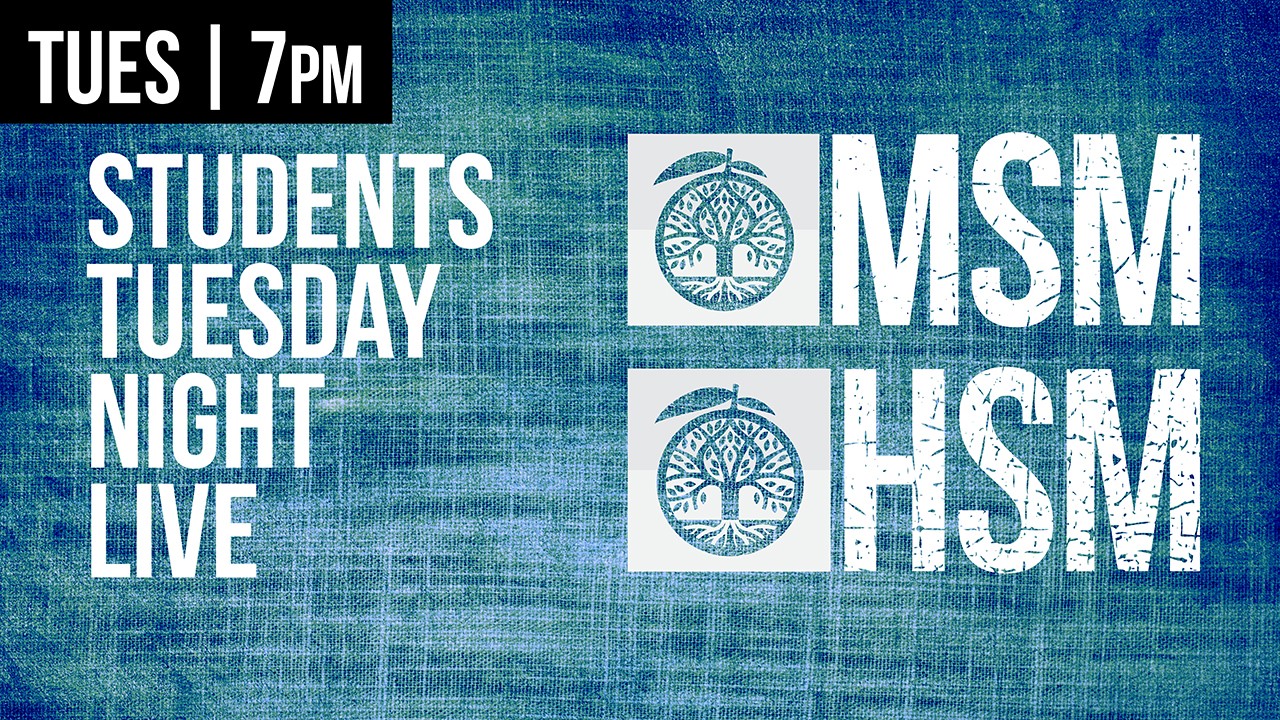 ---
HSM Tuesday
Designed to help students be rooted in Jesus and reach their world. Tuesdays are high energy and highly engaging. Worship is passionate and real, and the Bible teaching is relevant and helpful. Best of all, we gather in small groups each week to discuss following Jesus at a peer level coached by two awesome adults.
Join us Tuesday nights, 6:30-8:30 pm in Room M105. Eat before you come.
---
HSM Crave
Designed to help students be rooted in Jesus through the study of God's Word and focused prayer for the people in their relational world. We are currently looking at 41 of the biggest ideas in scripture and how they pertain to our lives. Meets Every Sunday, 8:00-8:50 am in Room M200.
All High School students are invited! After HSM Crave we attend the 9:00 am church service together.
---
OASIS- DivorceCare for Teens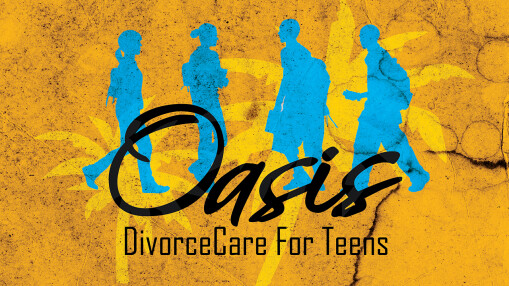 This DivorceCare class is a specialized group focused on helping Middle and High school aged teens recover from the grief caused by the separation or divorce of their parents. Teens will make friends who can relate to how they feel and what they are going through. Best of all, they learn how God's love can help turn their grief to hope and joy!
Tuesday nights, 5:30-6:30 pm in Room L203.
---
Upcoming Events
---
For more information contact High School Ministry at (909) 335-7333, x154 or email .