Worship Ministries
Each weekend, there is a lot of music and expression of the creative arts in our services. It's how we usually begin our time together, to focus our minds and hearts on Who we have gathered to celebrate. More than just music, songs of worship are prayers of thanks, awe, need, and devotion that prepare our hearts to be changed.
---
Songs we sing
You can listen to our playlists on Spotify... for free!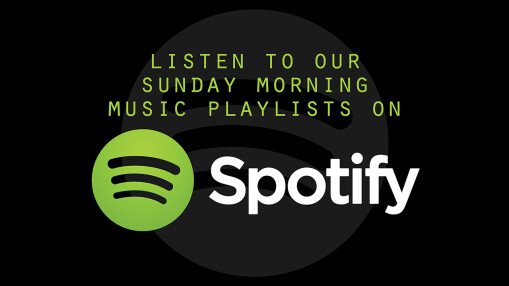 ---
Join the Team
We seek to equip and empower those who have been gifted with music, technical and creative abilities. We value authentic worship that glorifies God and inspires people. There are many ways you can get involved.