Women's Small Groups - Winter/Spring 2021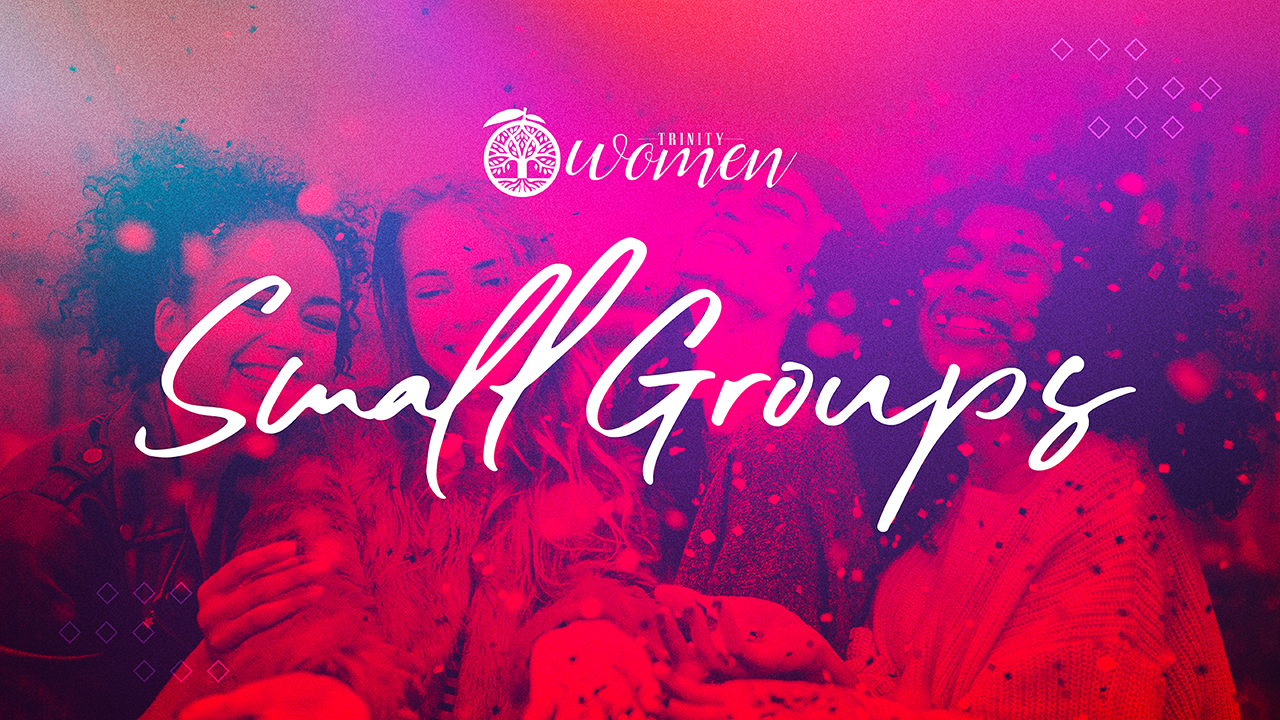 As we navigate this new time, we need to stay connected more than ever. Small groups are a great way to connect with other women while continuing to grow in our faith and relationship with Jesus. There will be different studies and different times to match everyone's needs.
Small Groups will meet in backyards, online and other venues that will be safe during this unusual season.
All studies cost $20 and include access to online videos. Cash, check, and card payments accepted.
Studies will begin the week of January 25. Sign ups will be available mid-December.
Winter/Spring studies:
Sermon on the Mount - Jen Wilkin
In His sweeping depiction of kingdom citizenship, Jesus utters some of the most familiar passages in all of Scripture. Most of us have only encountered the Sermon on the Mount in fragments, considering its subdivisions as complete teachings in their own right – a study on blessedness, a reflection on the Lord's Prayer, a meditation on lilies of the field. But what if we navigated these three chapters as they were originally heard: as one cohesive, well-ordered message, intended to challenge us to think differently about repentance, salvation, and sanctification? This 9-week video study led by Jennifer Wilkin does just that. Seat yourself on a mountainside to learn at the feet of Jesus. Ask for ears to hear and a heart to respond to the teaching of our King. Meets weeks of anuary 25- April 26.
Discerning the Voice of God - Priscilla Shirer
Do you feel that the ability to hear God's voice is for other people and not for you? Is it only for people who lived in Biblical times? Not at all! The God who loved you enough to die for you loves you enough to talk to you. And wherever you are in your spiritual walk, God will find a way to speak to you in a way you will understand. Become acquainted with the Voice that has spoken from a fire and a cloud, with visible signs and an invisible Spirit, through a burning bush and burning hearts. Hear from some of the most well known Christians in history about how God speaks to them, and discover for yourself how you can discern the voice of God. Through 7 sessions, discover the root to clear and daily communication with God—humble obedience. Learn how surrender unlocks His many blessings intended for us, centers us in His will, and helps us discern His voice in everyday life. Meets weeks of January 25- April 12.
Rooted: Connect with God, The Church, Your Purpose
Rooted isn't simply a bible study or a book. It is a community experience, where people practice seven rhythms essential to a healthy relationship with Jesus. Individuals establish firm roots in the Truth of God's Word through personal study and then come together to discuss what they're learning in a space where they are safe and known. Meets weeks of January 25- April 26.