Women's Small Groups - Fall 2020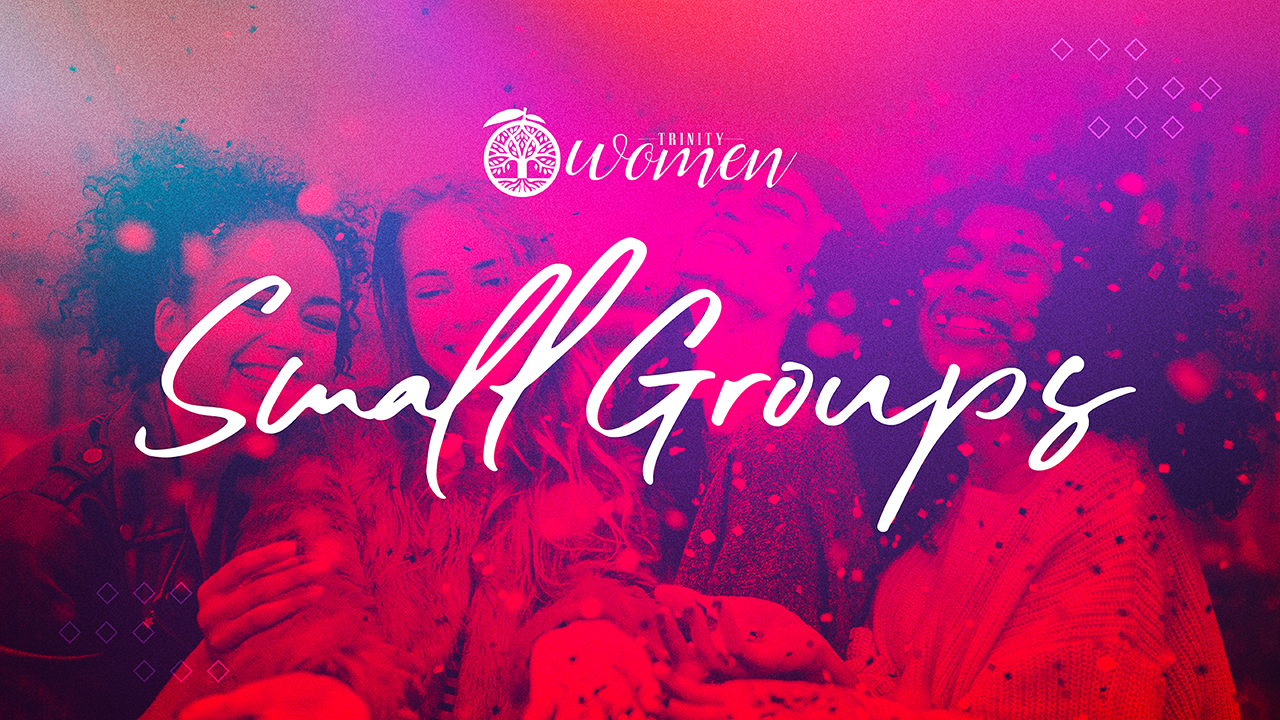 As we navigate this new time, we need to stay connected more than ever. Small groups are a great way to connect with other women while continuing to grow in our faith and relationship with Jesus. There will be different studies and different times to match everyone's needs.
Small Groups will meet in backyards, online and other venues that will be safe during this unusual season.
All studies cost $20 and include access to online videos. Cash, check, and card payments accepted.
Fall studies have already begun. If you are interested in getting connected, please contact .
Fall studies:
Better: A Study of Hebrews - Jen Wilkin
In this 10-week verse-by-verse study of the Book of Hebrews, Jen Wilkin explores how God "provided something better for us" in the person of Jesus Christ. Through stories of Old Testament heroes and practices, the author of Hebrews demonstrates how the new covenant is superior to the old and how Jesus Christ is the fulfillment of every promise. Explore familiar verses in context of the entire Bible, learning how to place your hope and faith in Christ alone.
Jude: Contending For the Faith in Today's Culture - Jackie Hill Perry
While often overlooked, the Book of Jude remains as relevant today as the time it was written. God has commanded His beloved church to do the necessary work of contending for the faith in a world of unbelief, and as we do, He will keep us from falling into the same deception. In this 7-session study dives into themes of being called, loved, and kept, and learn how to point others to Jesus in grace and truth. We serve others well when we share the whole gospel with them, not just the parts deemed attractive by our culture.
Rooted: Connect with God, The Church, Your Purpose
Rooted isn't simply a bible study or a book. It is a community experience, where people practice seven rhythms essential to a healthy relationship with Jesus. Individuals establish firm roots in the Truth of God's Word through personal study and then come together to discuss what they're learning in a space where they are safe and known.
Trustworthy: Overcoming Our Greatest Struggles to Trust God - Lysa Terkuerst
When hard times come and it seems God is deviating from the plan we assume our life should follow, we're much more likely to want to tame God, not trust Him. It's then that we begin to press into our ways and our own timing. No human can carry the weight of being their own god, but so many of us try. In this 6-week study of 1 & 2 Kings, we will join Lysa in Israel (via video) as we honestly look at the places of distrust in our own hearts while exploring the deeply personal applicable Scriptures that will teach us how to truly trust God.