Women
Welcome
Trinity Women's Ministry exists to be rooted in Jesus and reaching our worlds by equipping women in the context of a safe place to:
LEARN (learning skills for wise living from God's Word)
LEAD (learning skills of leadership for doing good deeds in every sphere)
LOVE (learning skills of loving the family as instructed in Titus 2:3-5)
LOOK (looking for opportunities to introduce others to Jesus, at home and overseas)
So that... Women are changed. The family is sheltered. A legacy is left for God's glory. Each woman knows she is valued by God.
---
Women's Summer Studies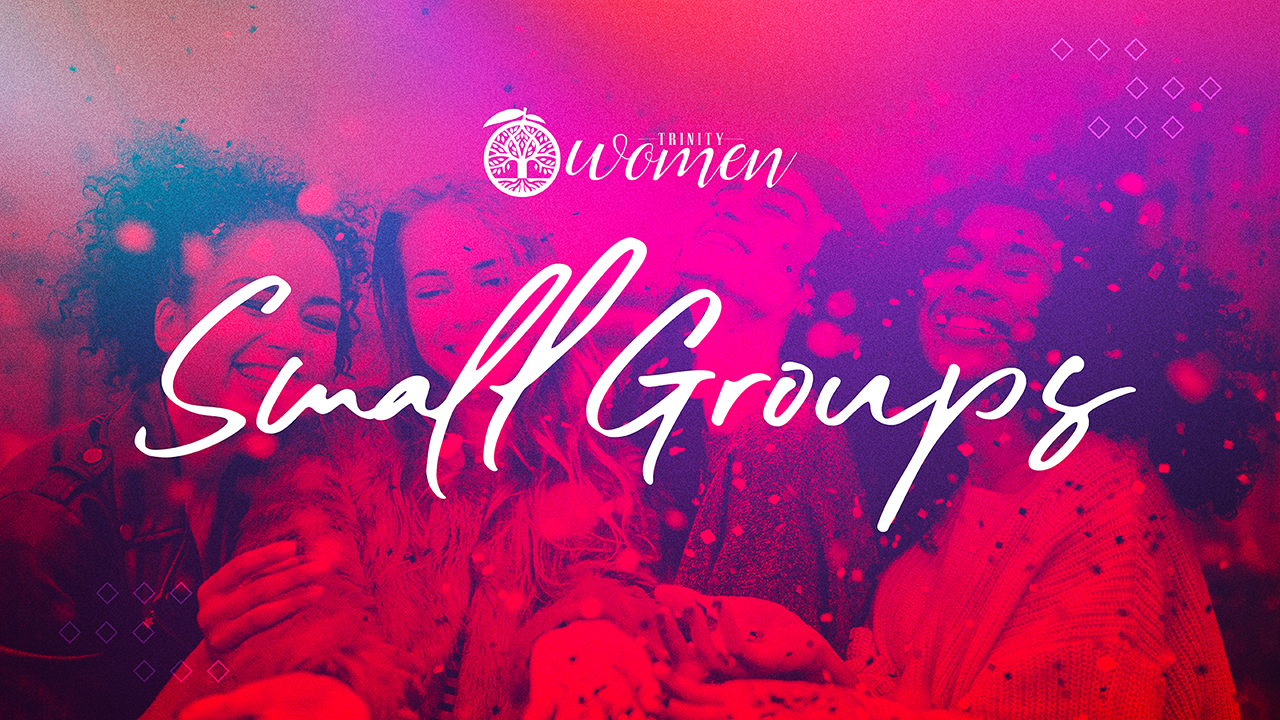 As we navigate this new time, we need to stay connected more than ever. Small groups are a great way to connect with other women while continuing to grow in our faith and relationship with Jesus. There will be different studies and different times to match everyone's needs.
Small Groups will meet in backyards, online and other venues that will be safe during this unusual season.
---
Walk with Trinity Women
Looking for a way to connect with women of faith? Walking is great exercise and it gives you a valuable opportunity to meet and strengthen connections with other women. Meet on the Pavilion Friday mornings at 8:00 am and walk for approximately an hour in the nearby neighborhood. Invite friends. Masks optional. Women are invited to join in Prayer on the Pavillion following the walk. Will not meet July 9.
Questions? Contact Maryann Lacy at 909-224-6719.
---
Women's Prayer on the Pavilion

A time for women to gather in prayer for current concerns. Join us Fridays, anytime between 9:00-10:00 am. Will not meet July 9.
---
Women's Promised Hope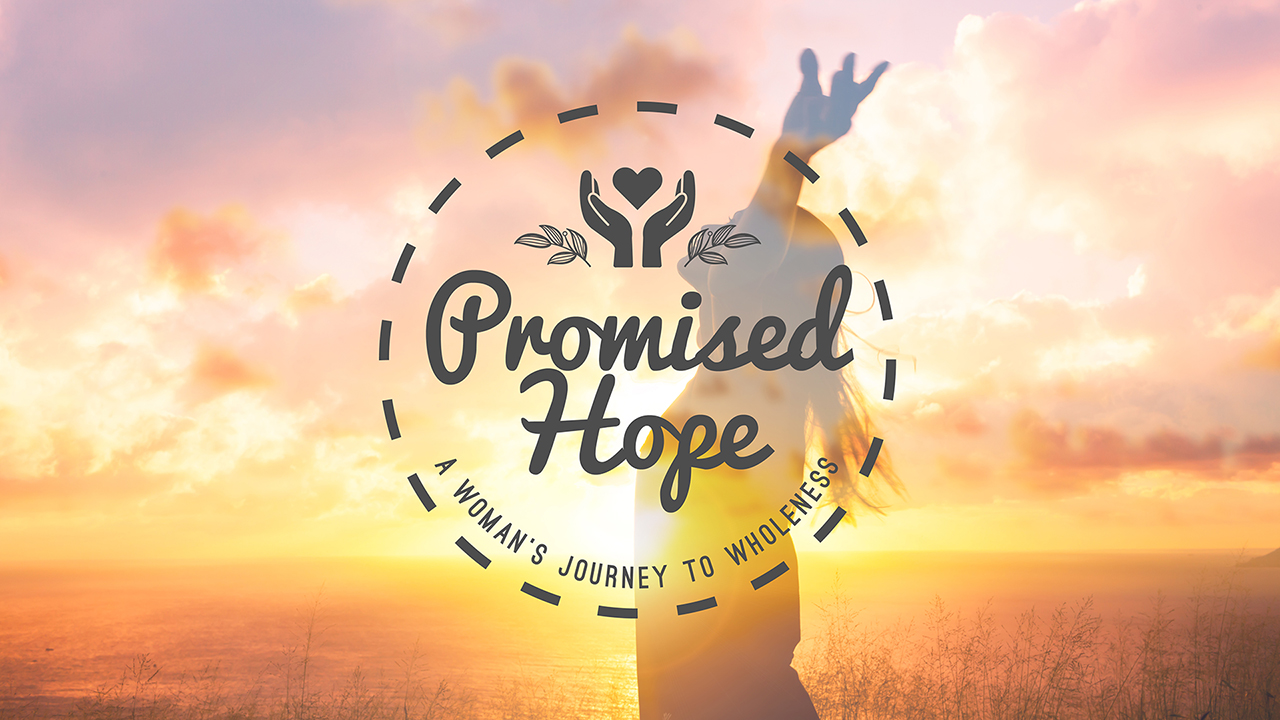 For those who struggle with, Betrayal and hurt of a husband's sexual sin, shame or guilt from a past abortion, Shame of sexual sin, Grief of a miscarriage, there is hope!
Women who are sensitive to those hurts and/or have journeyed through similar issues are available to walk the journey through pain and healing.
---
TMOMs (Trinity Mothers of Munchkins )
TMOMs, offered by Women's Ministries at Trinity Church, is designed specifically for expectant mothers and mothers of newborns to 5-year-olds. TMOMs has postponed meeting as a group during this semester as childcare is unavailable. Ove the summer TMOMs connect via email and the Facebook. Gatherings will resume beginning September 10.
---
Helping Hands Sewing Ministry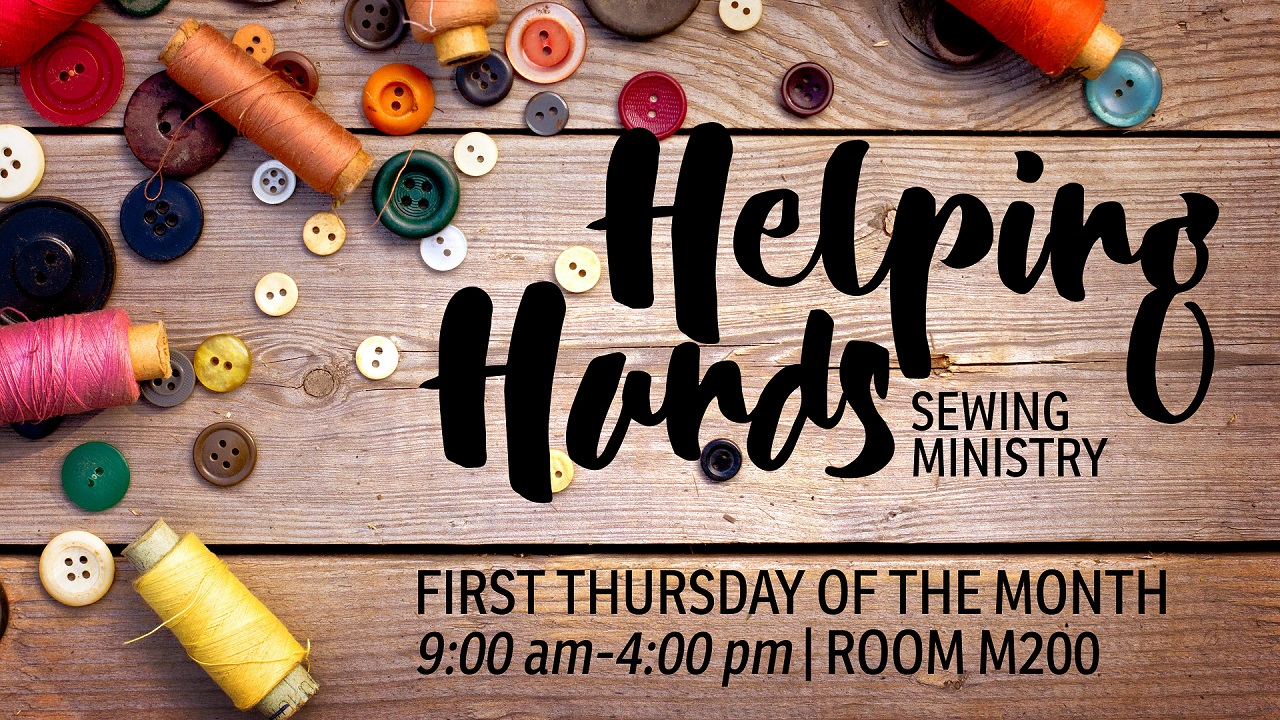 The Helping Hands ministry supports different Trinity ministries by creating, knitting and sewing for many different projects. Contact Pat Derksen for projects needed, 909-797-7270.
---
Upcoming Events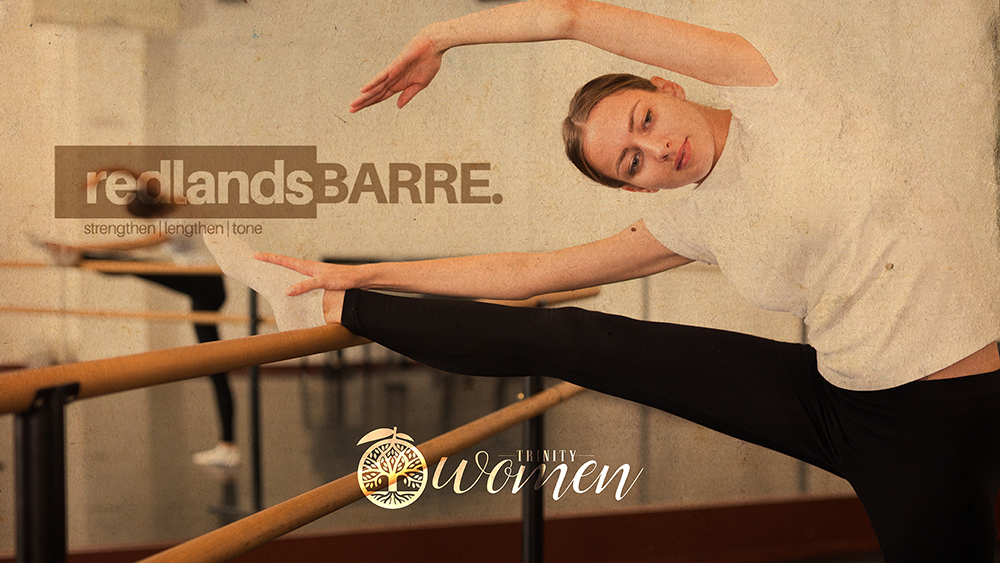 For more information contact the Women's Ministries' office at 909-335-7333, x150, or .