Women
Welcome
Women of Trinity Ministries exist to equip women in the context of a safe place to:
LEARN (learning skills for wise living from God's Word)
LEAD (learning skills of leadership for doing good deeds in every sphere)
LOVE (learning skills of loving the family as instructed in Titus 2:3-5)
LOOK (looking for opportunities to introduce others to Jesus, at home and overseas)
So that... Women are changed. The family is sheltered. A legacy is left for God's glory. Each woman knows she is valued by God.
---
Weekly Bible Studies
In addition to special events and other women's gatherings, weekly bible studies are available.
Monday Evening Bible Study
6:45-9:00 pm in Room M105
Wednesday Morning Bible Study
9:00-11:30 am in Room M105
Childcare provided on Wednesdays (also available Mondays with an advance request).
---
TMOMs (Trinity Mothers of Munchkins )
TMOMs, offered by Women's Ministries at Trinity Church, is designed specifically for expectant mothers and mothers of newborns to 5-year-olds. Come join other mothers over a light breakfast with interesting speakers. A break for mom, a fun morning out for the kids!
---
Helping Hands Sewing Ministry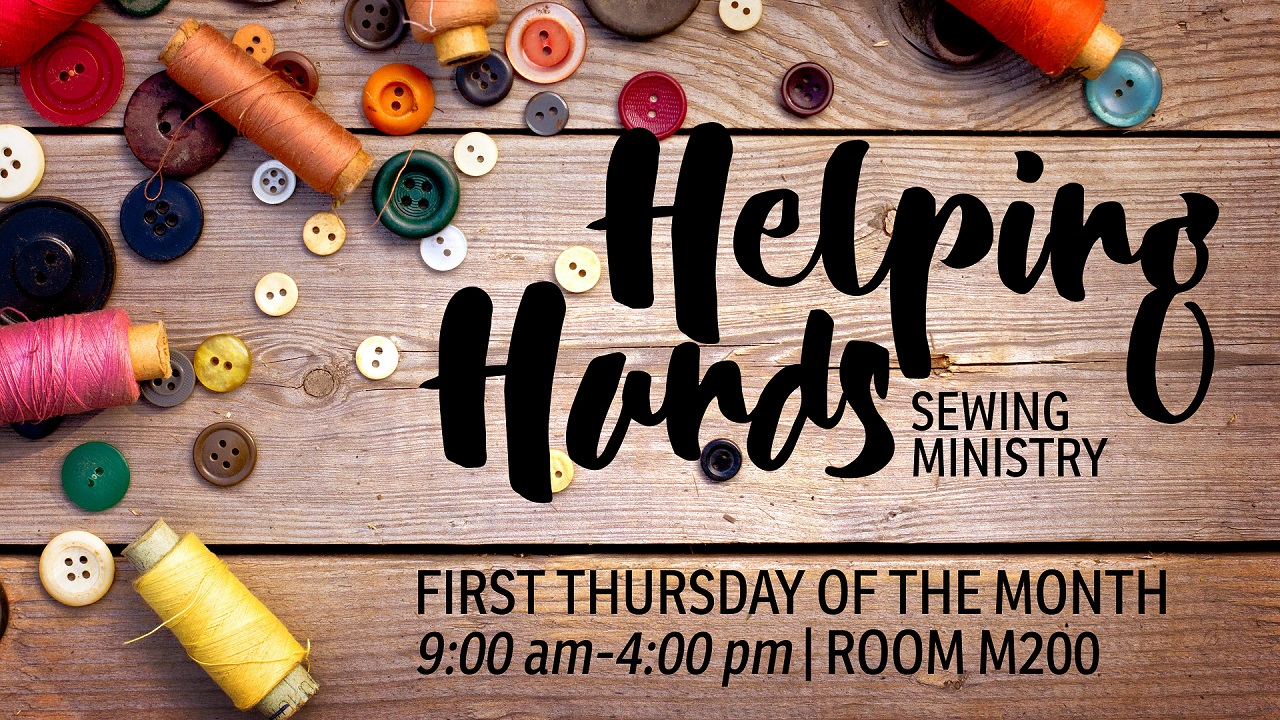 The Helping Hands ministry supports different Trinity ministries by creating, knitting and sewing for many different projects.
Meets the first Thursday of most months
9:00 am-4:00 pm
Room M200
Join us for any length of time. For more information, contact Pat Derksen, (909) 797-7270.
---
Trinity Home Enrichment Cooperative (THE Co-op)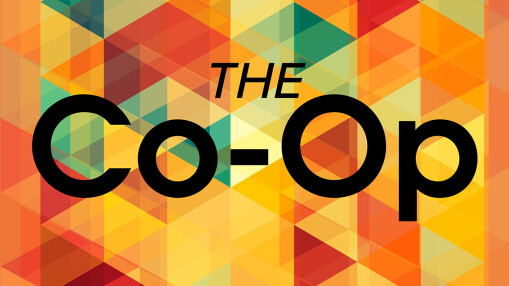 A program to help home-educating parents supplement the education of kindergarten through 8th-grade children by providing God-centered classes and enrichment activities.
For more information, contact Kelly Wilson (951) 318-4173.
---
For more information contact the Women's Ministries' office at (909) 335-7333, x150, or .