DivorceCare for Adults & Kids
DivorceCare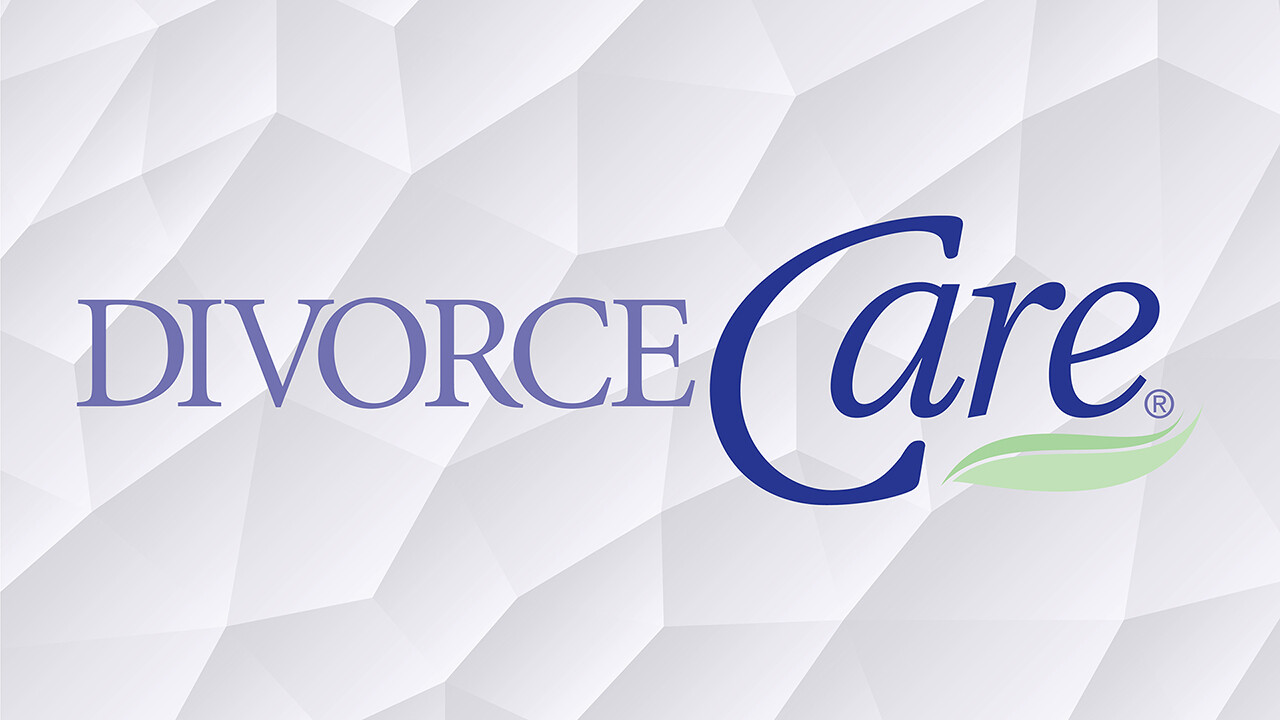 This support group provides instruction, encouragement, hope, and healing for people dealing with divorce or separation. Issues covered range from anger and depression to financial survival and child care. Participants gather in confidential small groups led by trained facilitators. Each facilitator has experienced divorce and recovery through the grace of God and has a heart to help others to heal.
Weekly Topics
What's Happening to Me?
The Road to Healing/Finding Help
Facing My Anger
Facing My Depression
Facing My Loneliness
What does the Owner's Manual Say?
New Relationships
Financial Survival
KidCare
Single Sexuality
Forgiveness
Reconciliation
Moving On, Growing Closer to God
Wednesdays
6:30-8:30 pm
Meets in Room M204
$20 for materials
Currently not meeting
---
DivorceCare for Kids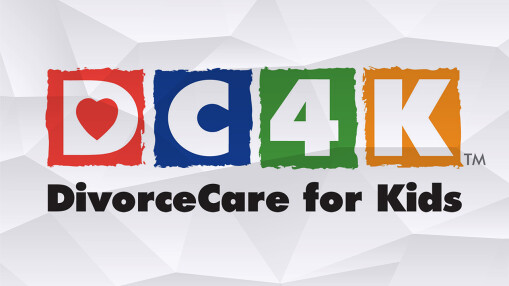 DivorceCare for Kids (DC4K) is a safe, fun place where your children can learn skills that will help them heal. DC4K blends, games, music, stories, videos and discussion to help kids process their parents' divorce or separation and move forward. This group for children ages 5-12 and can be joined at any time. (A group for teens meets on Tuesdays.) Please note that we ask that the parent be actively participating in the concurrent DivorceCare group.
Wednesdays
6:30-8:00 pm
Meets in Room M200
Currently not meeting
---
Oasis: DivorceCare for Teens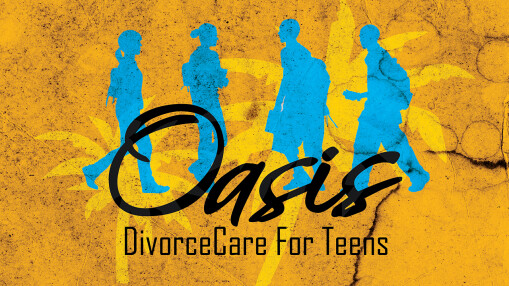 This class is a specialized group focused on helping Middle and High school aged kids recover from the grief caused by the separation or divorce of their parents. There is no cost for the class, and no cost for the light meal (pizza, sub sandwiches, etc) that is provided every week.
Tuesdays, 5:30-6:30 pm
Meets in Room L203
This class is strategically placed immediately before our weekly Middle School and High School youth ministry programs. If we can answer your questions, or to sign up your student, please contact Student Ministries Pastor, Hylke Hylkema, at (909) 335-7333, x123 or email .