Support Groups
Reaching out to the hurting.
Adam Raymond shares how God delivered him from drug and alcohol abuse.
---
GriefShare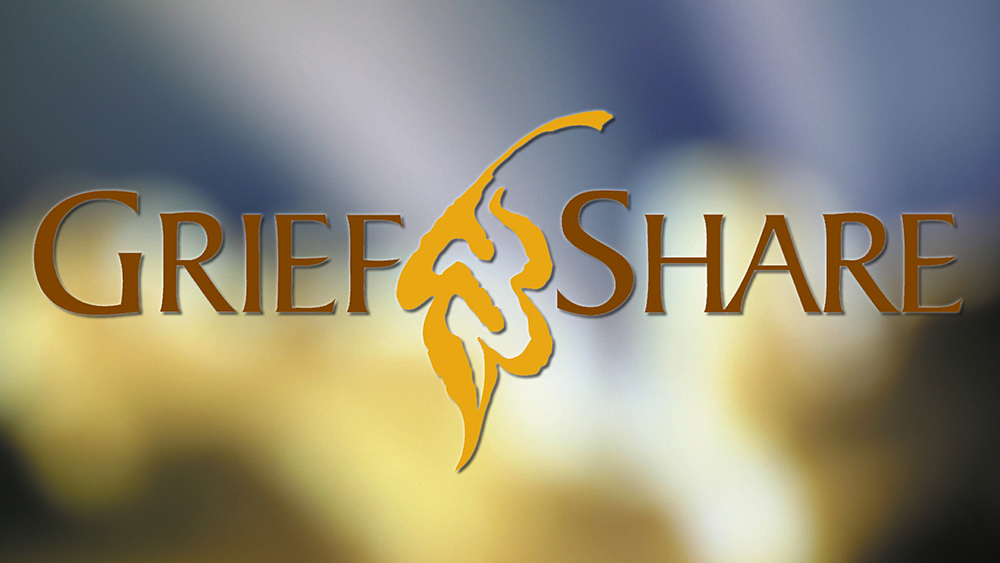 If you have experienced a major loss through the death of a loved one, this group can assist in the process of healing. GriefShare is a 13-week program where you can share your journey through grief with others who have experienced similar losses.
---
Men's Support Groups
Men's support groups provide hope to men who desire freedom from their sexual sins.
---
Promised Hope for Women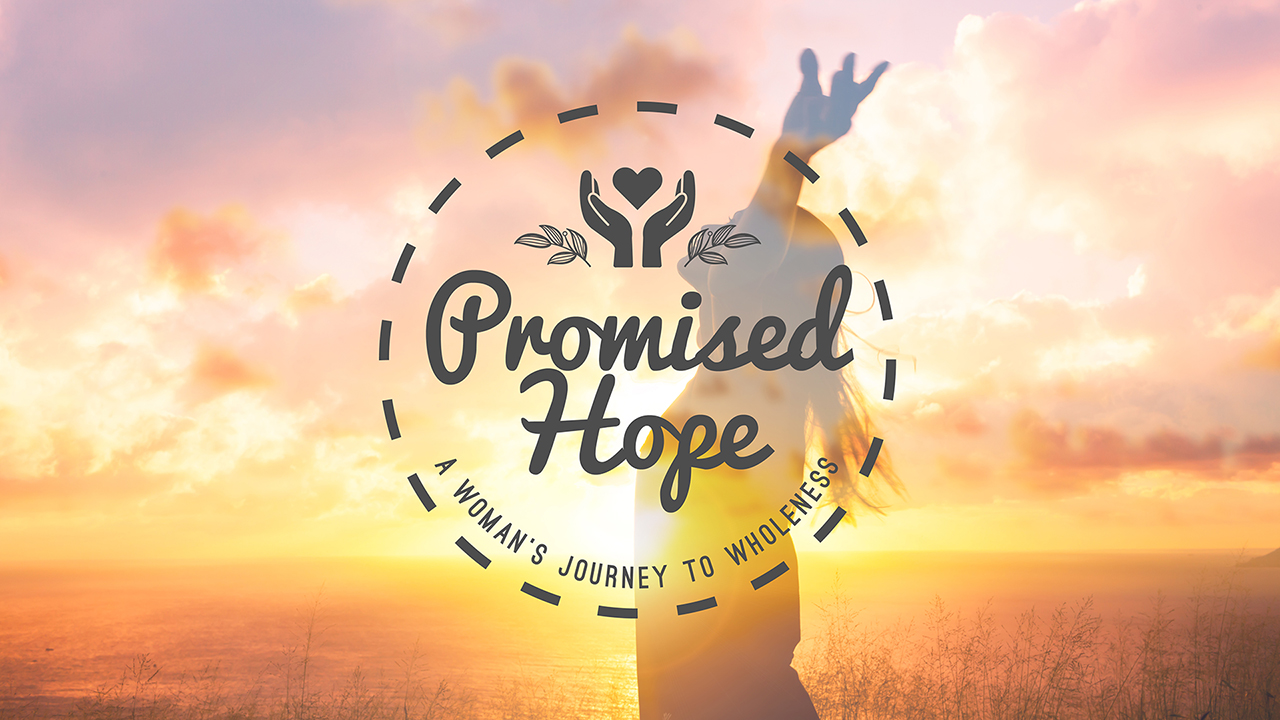 For those who struggle with
Betrayal and hurt of a husband's sexual sin
shame or guilt from a past abortion
Shame of sexual sin
Grief of a miscarriage
there is hope!
---
For information about our support groups, please contact Pastor Steve Springsted, 909-335-7333, x115.