Sunday Adult Classes
Welcome
Adult classes are a great way to get to know God and get to know others…they are open to newcomers anytime! Our goal is to equip each person to do the "good works which God prepared in advance for us to do." (Ephesians 2:10).
---
Winter/Spring Class
Home Builders
The relationships in your home are the most powerful and most important relationships you are called to nurture. They can be the source of your greatest blessing or your greatest pain. These relationships aren't always easy and absolutely require care and feeding to keep them healthy. The Homebuilders class seeks to connect parents of children in the home, serve our community together, and teach biblical principles that will impact our marriages and our children.
Meets 11:15 am-12:30 pm Room M200, January 13-March 31.
---
Java with Jesus
In our daily walk, we often stumble and struggle. Join us for coffee and an interactive video series focused on the Gospel of John. During the six weeks, we will explore the life of Jesus, and how knowing Jesus better can influence our daily walk, using short video presentations by Robby Gallaty, followed by a directed discussion. Details here.
Meets 11:15 am-12:30 pm Room M200, February 3-March 10.
---
Ongoing Classes
Missionary Prayer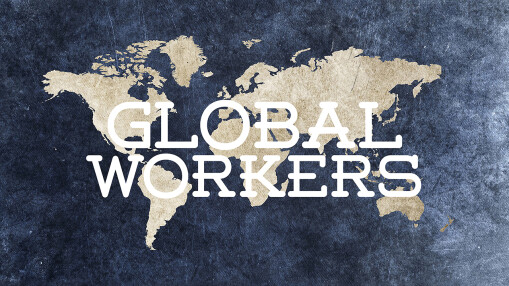 Join us in supporting our missionaries through prayer. This is a great time of praying for the immediate needs they email to us. We also have them join us when they are in town.
Meets 8:00-9:00 am Room M201.
---
Light & Power
Light & Power is a class which includes adults with developmental disabilities.
Meets 9:15-10:45 am, in Room M105.
---
Chinese Christian Fellowship
Join a group of dedicated Christians with American and Chinese backgrounds, who have a passion to "bring Chinese people in the U.S. and the world to faith in Jesus Christ and to grow them in their faith so that they can share the good news of the Gospel with others."
Meets 9:30-10:30 am, in Room M204.
For more information, please email Leisure at .