Congregation Survey 2018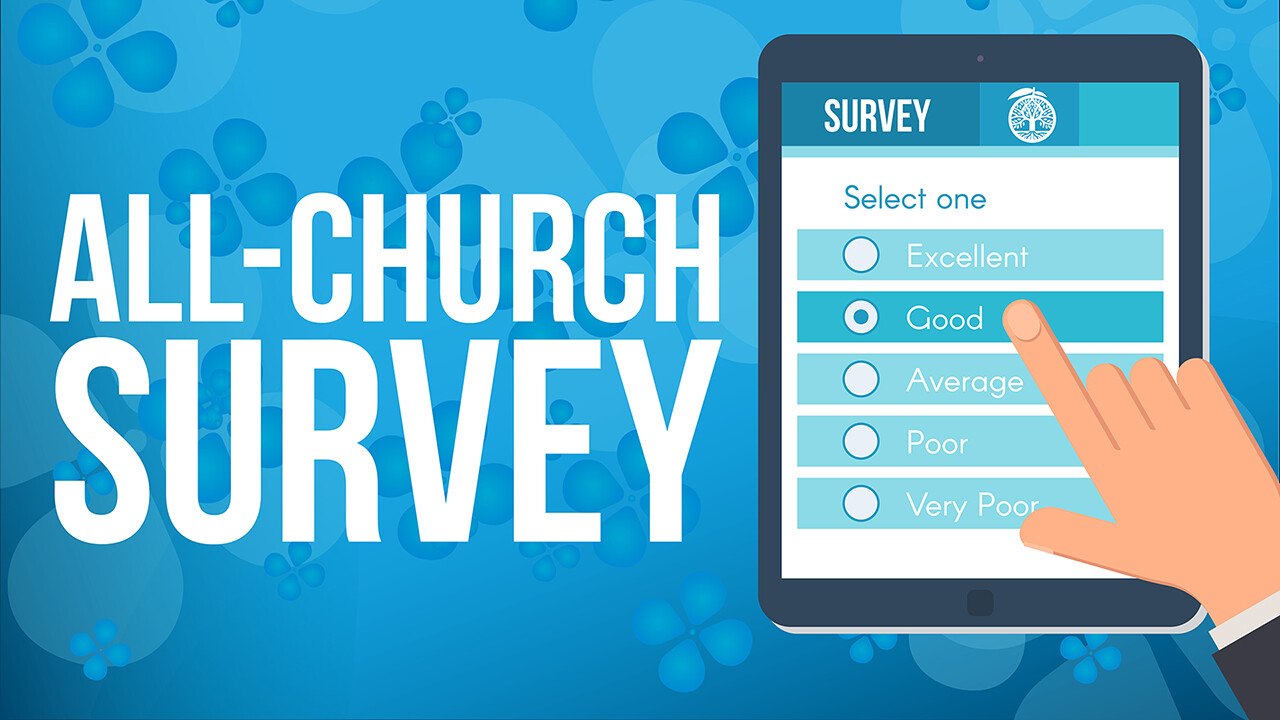 Please take a minute to fill out this brief survey to help the leaders of Trinity Church know how we're doing at encouraging our people towards our mission of living lives "rooted in Jesus as we're reaching our worlds."
Spouses should take individual surveys. One per person.