Sunday Adult Classes
Welcome
Adult classes are a great way to get to know God and get to know others…they are open to newcomers anytime! Our goal is to equip each person to do the "good works which God prepared in advance for us to do." (Ephesians 2:10).
---
Summer 2018 Classes
Marriage Class
Take a step back in time to discover and explore the fascinating journey, and the historical and cultural world of the life of Apostle Paul during this "In the Footsteps of Apostle Paul" series. Meets in Room M201. For those traveling on the Greece trip in October, this is a great opportunity to be equipped for the trip.
Meets 9:30 am-10:45 am in Room M201, July 1-August 5.
---
Ongoing Classes
Missionary Prayer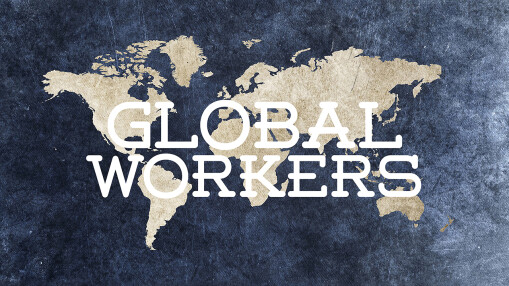 Join us in supporting our missionaries through prayer. This is a great time of praying for the immediate needs they email to us. We also have them join us when they are in town.
Meets 8:00-9:00 am Room M201.
---
Light & Power
Light & Power is a class which includes adults with developmental disabilities.
Meets 9:15-10:45 am, in Room M105.
---
Chinese Christian Fellowship
Join a group of dedicated Christians with American and Chinese backgrounds, who have a passion to "bring Chinese people in the U.S. and the world to faith in Jesus Christ and to grow them in their faith so that they can share the good news of the Gospel with others."
Meets 9:30-10:30 am, in Room M201.
For more information, please email Leisure at .